Padded Leather Posture Collar With 3 D-Rings
Padded Leather Posture Collar With 3 D-Rings (Black/Black)
3 strong D-rings for multiple attachments and restraints.
7.6 cm (3 inchs) wide padded posture collar in quality leather.
Sits comfortably on the neck as the collar is padded.
Lockable roller buckle, so that a small padlock can be added.
Incl. small padlock.
Fits neck: 34 cm to 42 cm. (13,5 inches to 16.5 inches)
Denmark 1-3 days / Europe 4-10 days / United States 8-12 days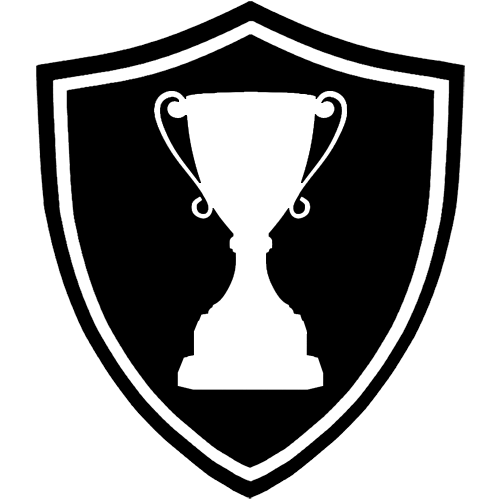 15 years of experience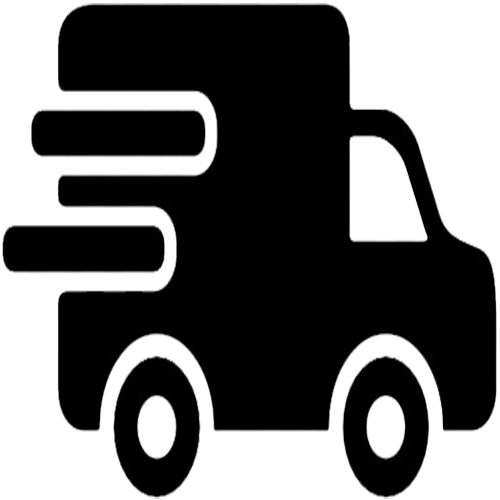 Fast delivery

Return policy according to conditions
Description
Padded Leather Posture Collar With 3 D-Rings (Black/Black)
3 strong D-rings for multiple attachments and restraints.
7.6 cm (3 inchs) wide padded posture collar in quality leather.
Sits comfortably on the neck as the collar is padded.
Lockable roller buckle, so that a small padlock can be added.
Incl. small padlock.
Fits neck: 34 cm to 42 cm. (13,5 inches to 16.5 inches)
What Does The Model Have In The Picture?
Worth Knowing Before You Order
When choosing a lockable buckle, please select 'no' for lacing rings, as these will be removed.
'Natural Rubber' has a raw and mat look.
'Glossy Rubber' has a shiny look - completely without the use of latex spray or other shine.
1 inch = 2.54 cm. (1 cm = 0.39 inches)

How To Measure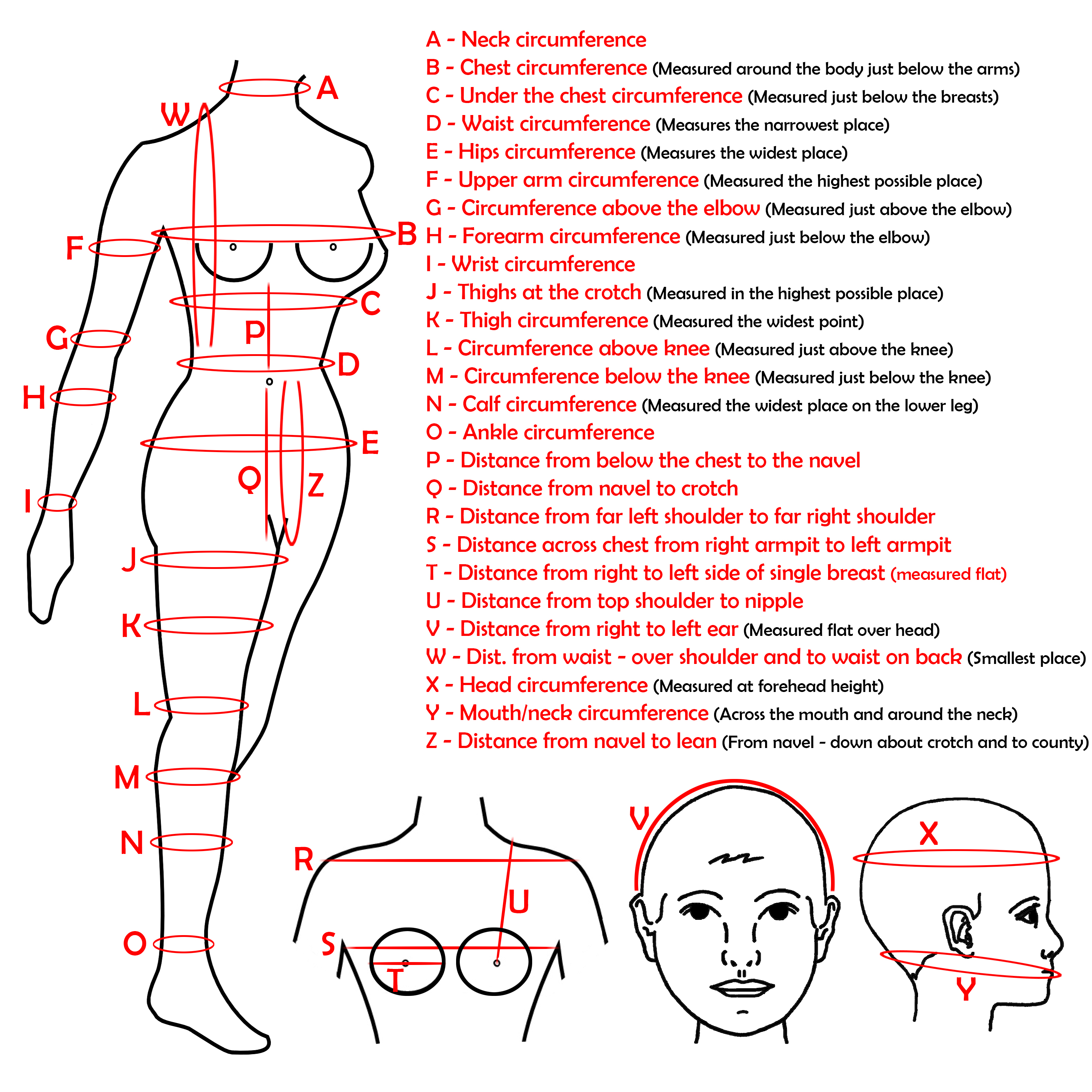 Rubber Type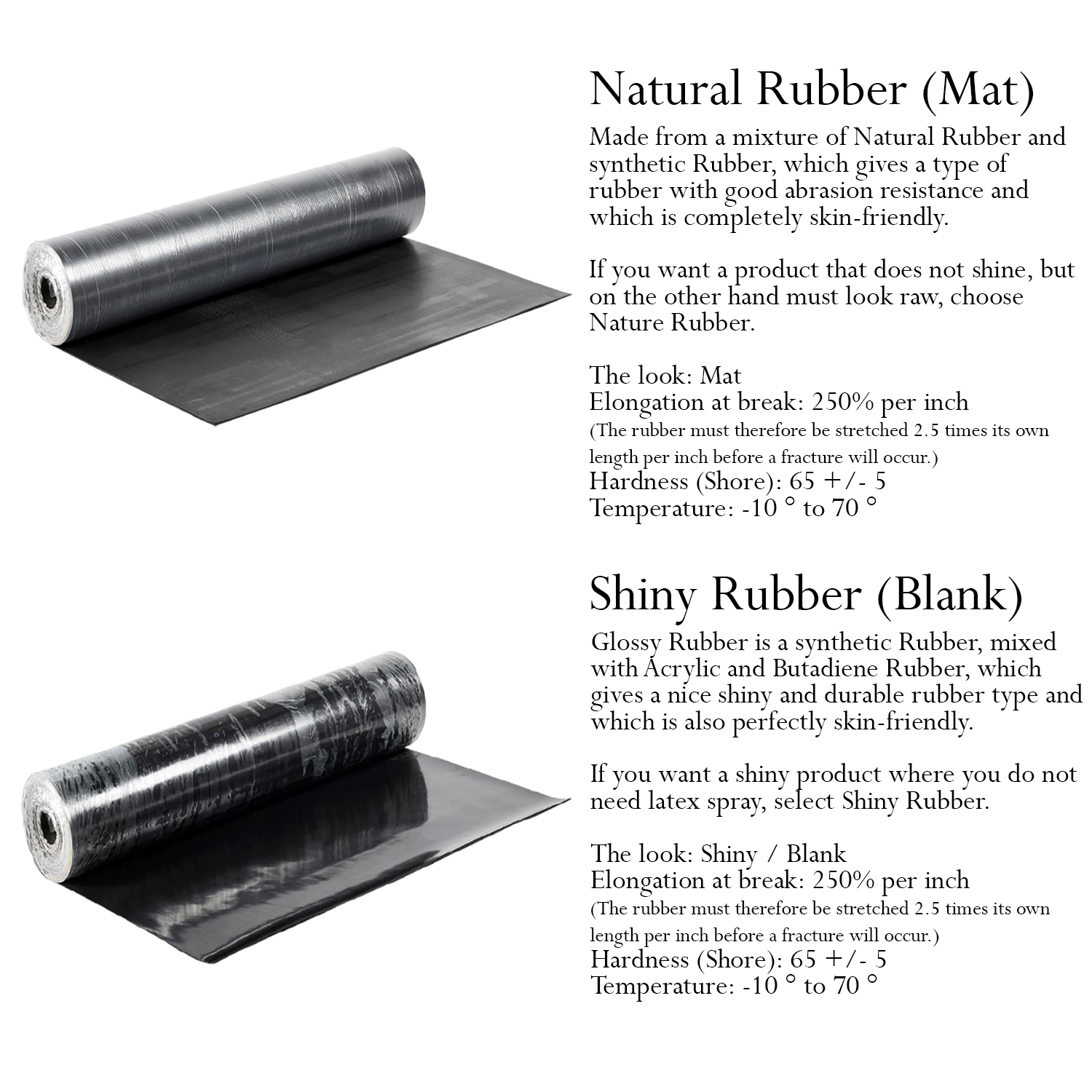 Materials We Use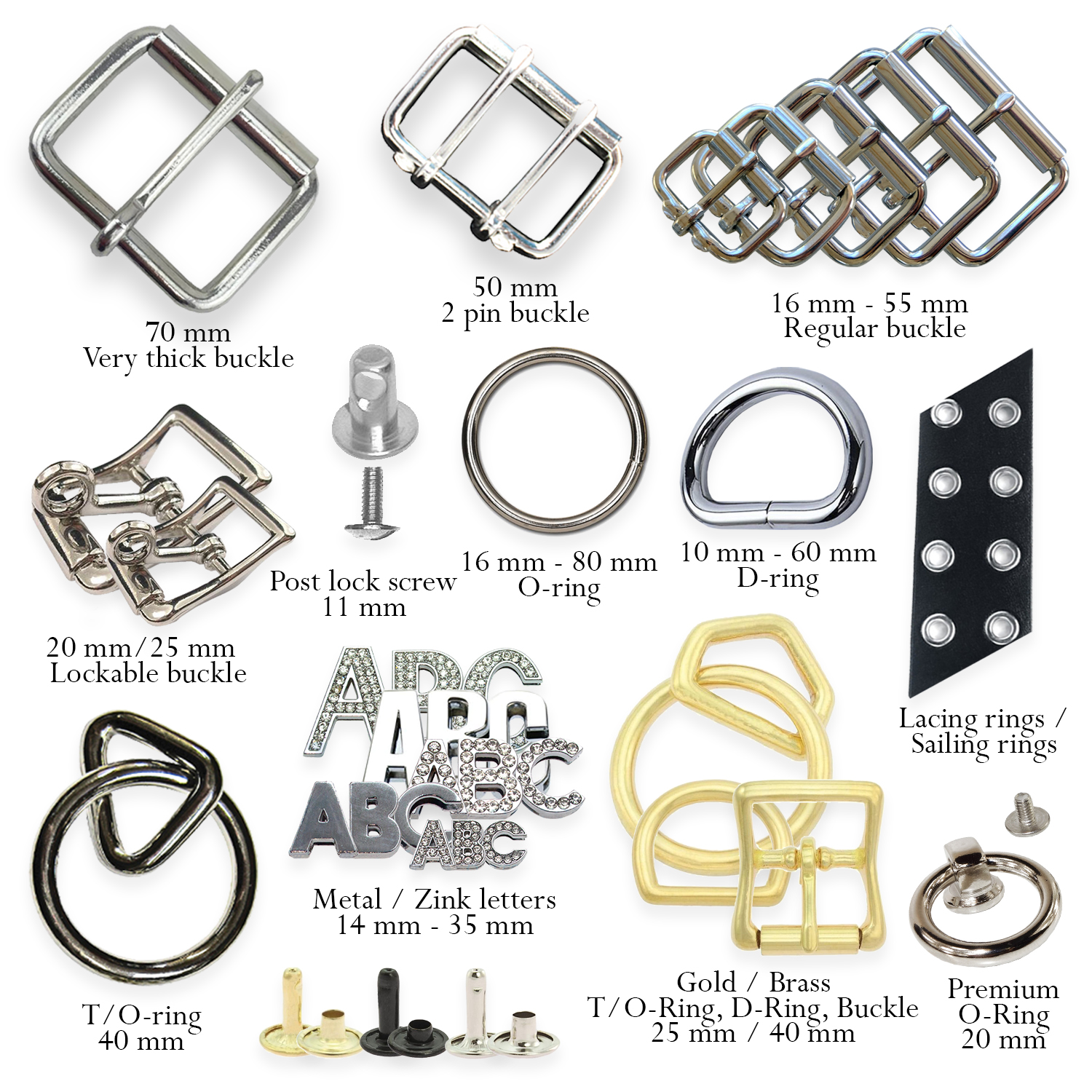 Why bondage, collars & cuffs?
Do you turn on BDSM, fetish, bondage or gentle naughty tying games? Then Fetish.dk is just the place. Here you will find a wide selection of cuffs, handcuffs, chains .. Yes, pretty much all kinds of bondage. Our specialty is latex cuffs for wrists, arms, legs and an accompanying naughty latex collar. We also sell many other genuine leather cuffs and necklaces. So whether you are into one or the other, you will find your new bondage toy here on the site. Bondage is an extremely teasing and naughty part of a hot sex game where you or the other party can have full control over enjoyment and satisfaction. Whether you and your partner prefer cuffs, metal chains or something completely different, we have a product that is just right for you.
Shipping & Returns
Shipping
Once you have ordered and paid for your order, we will ship as soon as possible, where the item is in stock. Then you have the item within 1-3 business days.
If it is a product to be produced by Fetish.dk, we immediately start and ship as soon as we have made it.
Return
You always have a 14 day return policy at Fetish.dk
If it is a product manufactured by Fetish.dk according to your own wishes regarding width, thickness, length or closing method, unfortunately there is no return right, as we can not sell products made specifically according to your own wishes.
Download products - including contracts - are not refundable as you receive them immediately - upon download.
Our Customers Say
"A SUPER cheeky store I will never forget." - Jeanette
"It is brilliant with latex cuffs. They are almost as solid as ordinary. leather cuffs. And then they fit my latex catsuit." - Mads
"Top of the pop. Great products and great selection." - Jane
"Really good service." - Josefine
"Absolute best fetish gear I own." - Neku
"Good advice and quality products (bondage sets and pants). Fast flawless delivery." - Britt
"Fantastic service." - Hobie