Gift Card DKK 1.500,00 + Free Shipping
Gift card DKK 1,500.00 + Free Shipping
Info about gift cards!
The gift card is an electronic gift card which is sent to yourself. The gift card is a PDF document which contains a code that you can pass on to a person you care about, or a person who you think deserves some new naughty things that can be found here on Fetish.dk
More info about the gift card further down the page.
Denmark 1-3 days / Europe 4-10 days / United States 8-12 days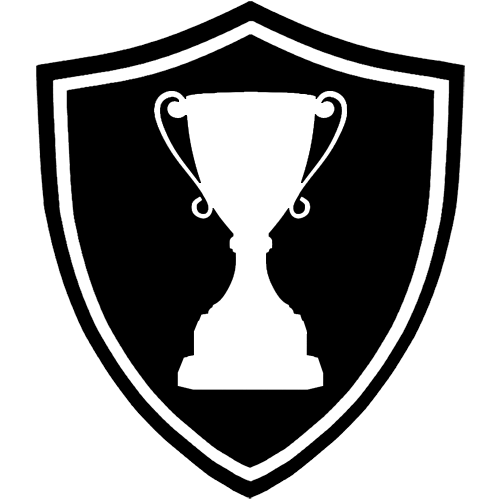 15 years of experience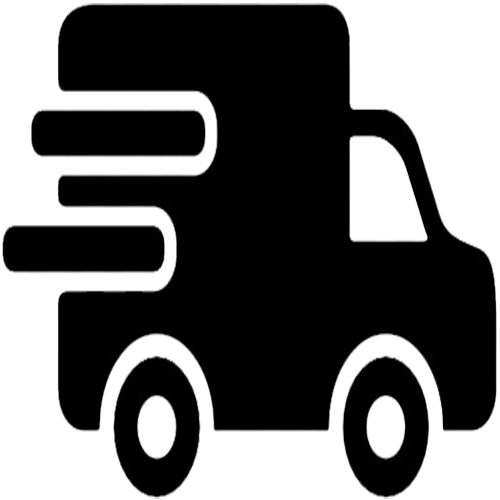 Fast delivery

Return policy according to conditions
Description
Gift card DKK 1,500.00 + Free Shipping
Buy a Fetish.dk gift card for someone who, as you think, deserves some naughty things here from Fetish.dk.
The gift card will be sent to your own e-mail, after which you can either send the PDF file to someone else, or you can print it out and give it as a gift.
The gift card (PDF document) contains a code that must be entered as a "Promo code" in the check-out process.
The gift card is valid for 3 years from the date of issue.
The gift card can only be used here on Fetish.dk.
The gift card cannot be exchanged for cash.
Download:
Once the gift card has been purchased, it will be found in your account here: 'Log in> My orders> Details> Tap the product you want to download'.
You will also receive an email with a direct link to your gift card (PDF document).
I bought a gift card from you, but I can not find it / download it:
In some cases, the gift card will be in your SPAM folder, as many spam filters filter emails with attachments from.
On some mobile phone browsers, you can not tap the gift card in your account. But luckily it always works on a computer.
If you can not find the gift card on any of the above solutions, write to us and we will send the gift card to your e-mail as soon as possible.
What Does The Model Have In The Picture?
Worth Knowing Before You Order
When choosing a lockable buckle, please select 'no' for lacing rings, as these will be removed.
'Natural Rubber' has a raw and mat look.
'Glossy Rubber' has a shiny look - completely without the use of latex spray or other shine.
1 inch = 2.54 cm. (1 cm = 0.39 inches)

Shipping & Returns
Shipping
Once you have ordered and paid for your order, we will ship as soon as possible, where the item is in stock. Then you have the item within 1-3 business days.
If it is a product to be produced by Fetish.dk, we immediately start and ship as soon as we have made it.
Return
You always have a 14 day return policy at Fetish.dk
If it is a product manufactured by Fetish.dk according to your own wishes regarding width, thickness, length or closing method, unfortunately there is no return right, as we can not sell products made specifically according to your own wishes.
Download products - including contracts - are not refundable as you receive them immediately - upon download.
Our Customers Say
"A SUPER cheeky store I will never forget." - Jeanette
"It is brilliant with latex cuffs. They are almost as solid as ordinary. leather cuffs. And then they fit my latex catsuit." - Mads
"Top of the pop. Great products and great selection." - Jane
"Really good service." - Josefine
"Absolute best fetish gear I own." - Neku
"Good advice and quality products (bondage sets and pants). Fast flawless delivery." - Britt
"Fantastic service." - Hobie